I had a photobook made by Saal Digital and it is amazing. I wanted this book to show galleries or clients my work. Having an online portfolio is great but I wanted something that I could put in peoples hand and let them see in person. I decided to use Saal Digital for this photobook. Being completely transparent, they did give me a nice discount if I would give an honest review and so here it is.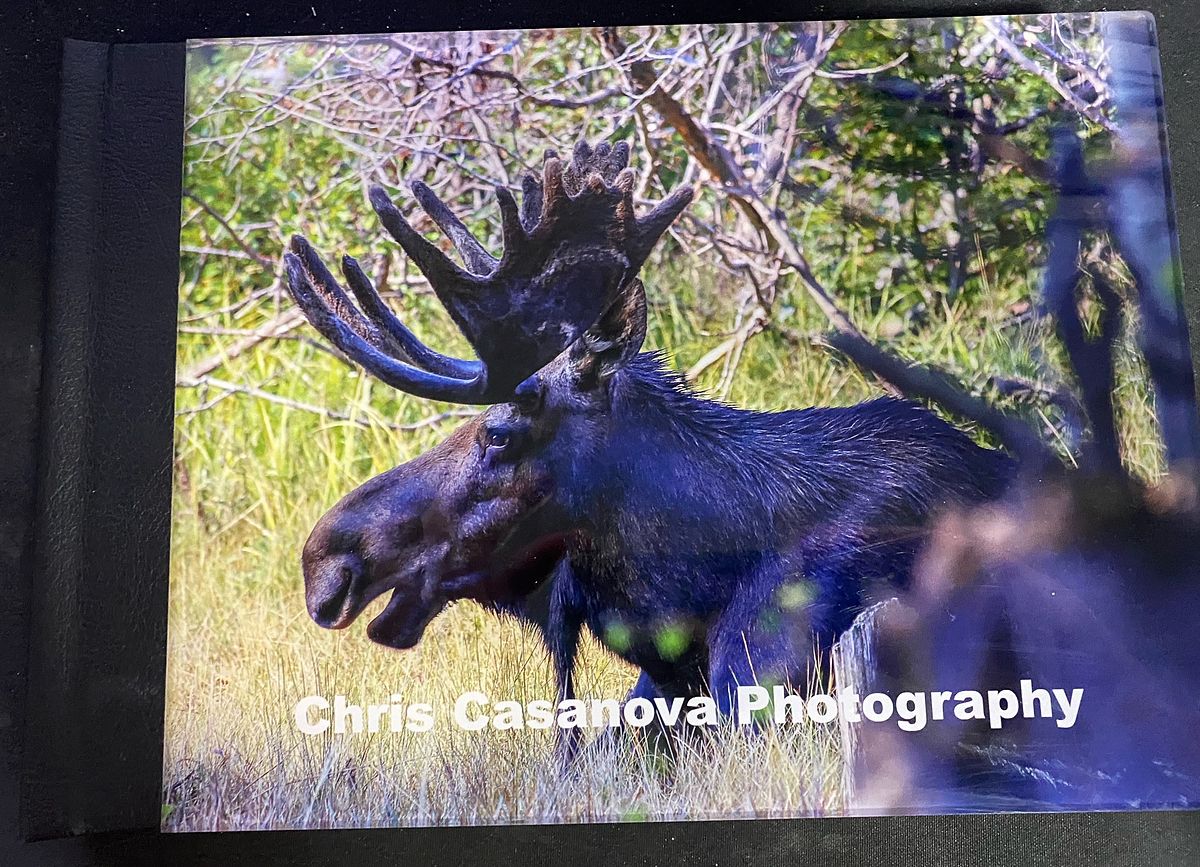 My first impression of the photobook is that it is amazing. I've seen mixed reviews online but a lot of the negative ones were old. I am very impressed with the photobook and have been showing it to everybody that will listen. So the cover of the book is a photo of a bull moose that I took and below that is my name. It is covered with a thick acrylic. I chose what photos went where and where to put the text. They have an excellent software program to help you decide where and how to place your photos. It is super easy to follow and it did not take me very long to put it together. This photobook is from their professional line of photobooks.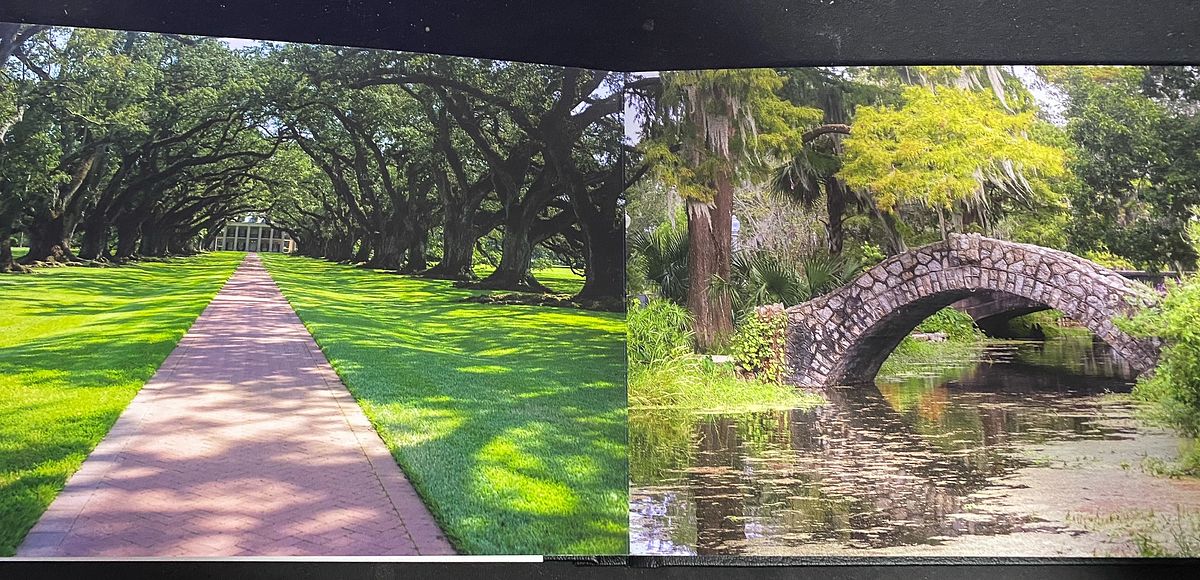 The colors are amazing and exactly as I sent them. The images are sharp, colorful and amazing. I chose a matte finish as I felt that the glossy was to reflective for my photos. A few of my photos were from a cell phone and of a slightly different format. this left a small white line on one side of these photos but that was my choice. I could have stretched the photos out to cover that but I did not want to distort the original photo. I can't say enough about this photobook from Saal Digital. I chose the extra thick pages so that they did not bend or damage as easy. You have a lot of different options for customization. Paper thickness, book size, type of cover, matte or glossy, etc.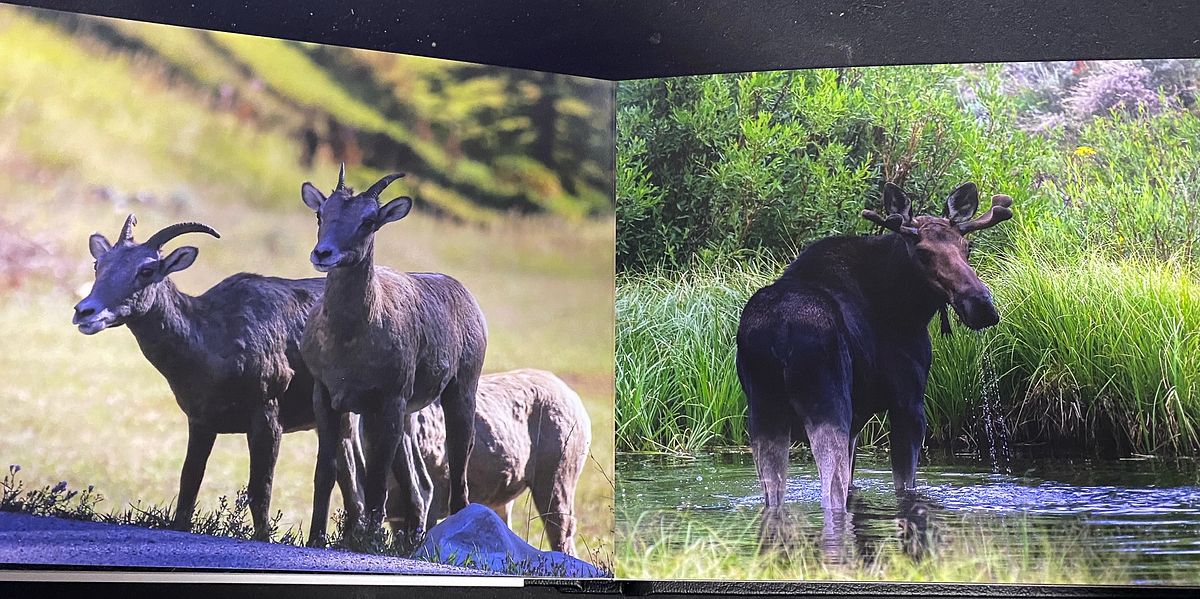 The wildlife photos are amazing, colorful and super sharp. I will be making one of these books yearly to showcase my photos from that year. The photo below is a panoramic of an arch and it is in the middle of the photobook. The seems match up perfectly with each other and the photo looks amazing. If you are thinking about having a photobook made, go to Saal Digitals website and check them out. I highly recommend them.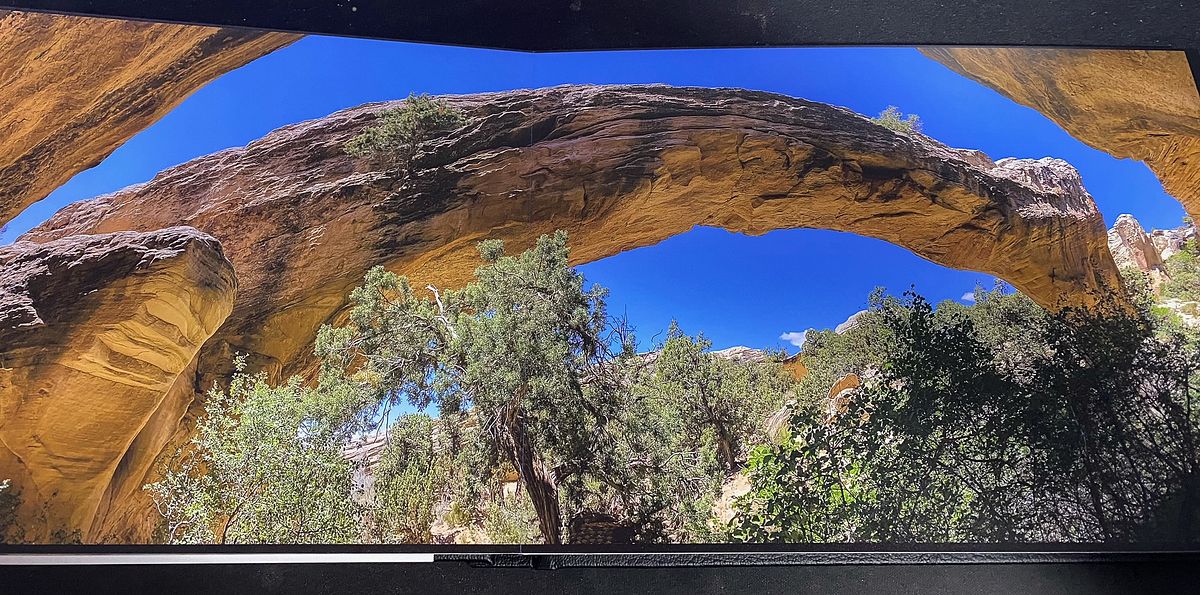 Here are a few more photos from the photobook.